Management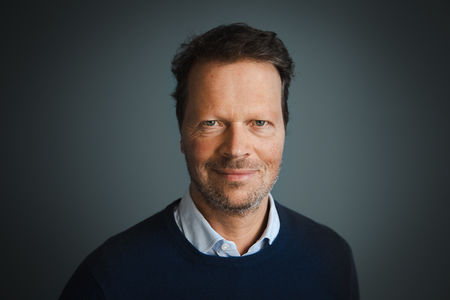 Michael Frankenberg (CEO)
In 1996, Michael Frankenberg (*1970) began his professional career as a software developer and project manager at Hacon. From 2005 to 2017 he was managing partner, and since June 2017 he has been the company's CEO.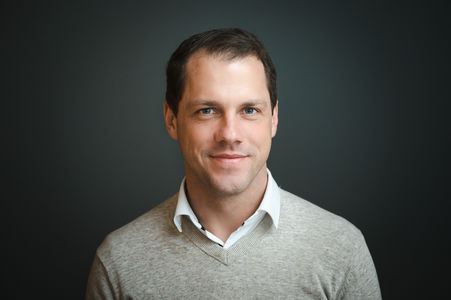 Philipp Metschke (CFO)
Philipp Metschke has been CFO at Hacon since July 2021, and is responsible for Finance & Controlling. Prior to that, he was commercial manager of project execution for Europe and the Americas at Siemens (RI Mass Transit) in Braunschweig.
Combined Power for Mobility
References
Customers in more than 150 regions and 25 countries worldwide work with our systems. We highly appreciate this cooperation, as only together we can shape the mobility of tomorrow and continuously improve the systems required for this. Here you can see a small selection of our references.