Who We Are
Why You Will Love Working with Us
At over 500 employees, we are proud to still maintain a warm, family-like atmosphere, and to never forget having fun at work is important despite all professionalism. Want a few more facts? Then take a look at our top reasons why Hacon is the right employer for you!
We are technology enthusiasts and diverse. At Hacon, you will find technical project managers, young professionals as well as experienced developers or mathematicians with a doctorate from different nationalities. Everyone is allowed to be the way he or she wants to be, the only important thing for us is to work as a team and to inspire others with our results.
We are one of the leading software specialists in Europe for planning, scheduling and information systems. To put it more simply: We are really proud of the fact that we are a reliable, digital travel companion for millions of people (in Germany alone), making their lives and their journeys a whole lot easier. To be exact, we actually make traveling by train possible in the first place. For that to happen, we support railroad companies with our Train Planning System (TPS) - worldwide.
We Are Looking for You!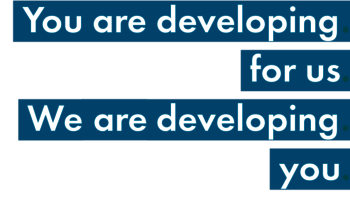 We have been growing strongly and stably for several years, so we regularly hire many new colleagues. We are always looking for team players, and we need professionals to help us carry our vision forward – if this description fits you, then we are sure we will find the right position for you.
What We Offer
Your Job
Develop the future of mobility with us
Our work has immediate impact for millions of people and contributes to tomorrow's green mobility.
Medium-sized company with over 500 employees at its headquarters in Hanover, Germany
Member of the Siemens family
Offices in Berlin and Paris
Mobile working
Agile project management
Hacon Culture
Freedom instead of formality
We like open doors and highly value a pleasant working atmosphere.
We are on first name terms
Appreciative environment and great colleagues
Flat hierarchies
Team events
Work Life Balance
... because work isn't everything
We want to ensure that you can balance your work and private life well.
Maintain your biorhythm thanks to super flexible working hours
Take some time off and balance your private and professional life
Quickly get to work and quickly leave again: central location with after-work opportunities
Take time off from work in our "living rooms"
Benefits
Sports, Snacks, Massages & Mobility
We take care of your well-being before, during and after work
Free gym & massages
Snacks, fruit & vegetables, drinks free of charge and at any time, also a canteen
Free job ticket for public transport & job bike program (repair station and e-bike included)
A Future
Learning from each other and getting ahead
Switch between business units is possible
Benefit from in-depth industry experience of the market leader in planning, scheduling and information systems
Continue learning thanks to lecture series and advanced training programs
Open exchange & open error culture
Map Marker Workplace in top location of the city
Cutlery Fruit / Vegetables / Snacks & Drinks
Clock Flexible working hours
Money Subsidy for daycare centers
Football Fitness studio and massages
Train Job ticket for public transport & Bicycle job bike
Laptop Mobile work / workstation
Brithday Cake Team events & Hacon parties
Sitemap Flat hierarchies
Child No dress code
Angel List We are on a first name terms
Smile Open doors
We at Hacon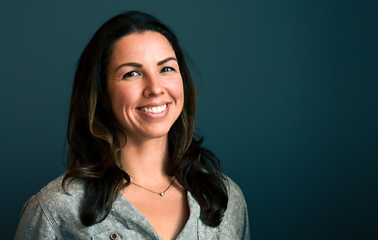 I supervise the projects with our US partners and customers. The Hacon family is becoming more and more international and I am proud to be a part of it!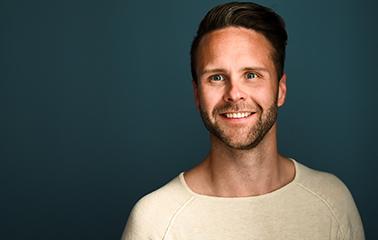 Alexander, Head of International Projects
I am a very tech-savvy person in general, and passionate about multimodality and mobile trends. At Hacon, I contribute to the conception and creation of our apps.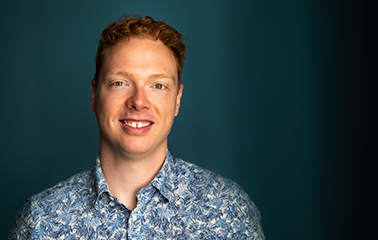 Nico, Team Lead iOS Mobile
We developers are always given the opportunity to present our customers with our own ideas. At our Mobility Summit, I presented my own AR prototype for the first time.
Your Contact
for Jobs and Careers
Leonie Graebner
+49 (0)1520 3382754