Professional Articles and Interviews
Webinars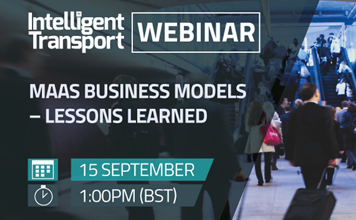 MaaS Business Models – Lessons Learned
This webinar will explore what lessons have been learned from the progress of MaaS so far and where the concept goes from here. Geert Vanbeveren (Siemens Mobility) and Ulrich Lange (eos.uptrade) outline the various models and explain their implications, with special attention given to data management. A particular aspect that will be addressed in the webinar is "MaaS meets Corporate Travel".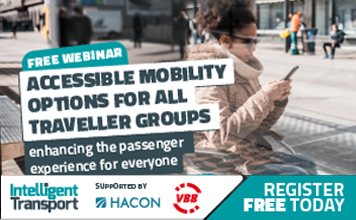 Accessible Mobility Options for All Traveler Groups
This on-demand webinar helps paint a broader picture of what it means to create transport offerings that are accessible to everyone, thanks to assistive tools across the entire passenger journey. Alexander Pilz from VBB, together with Alexander Wehmeyer and Philipp Tute-Kalkenings from Hacon, give first-hand insights.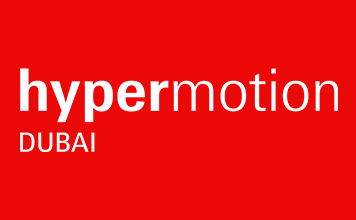 The Rise in On-Demand Mobility and Maas
Our COO Thomas Wolf was part of the hypermotion DUBAI webinar "The rise in on-demand mobility and Maas". In his presentation he speaks about the innovative technologies that will drive the Mobility-as-a-Service market forward to a new level.
Whitepaper
"Mobility as a Service: Empowering Intermodal Travel"
In our report, you will learn how new mobility services can be linked intelligently, and which steps are necessary to build a successful MaaS platform.