On Demand Systems
DRT suite by Padam Mobility
Demand responsive transport (DRT) can be a useful complement to public transport for journeys on the first or last mile or in the evenings and at night. The flexible mobility services usually do not have a fixed route and can be requested by users whenever there is a need. With our partner, Padam Mobility from France, we offer solutions for on-demand services.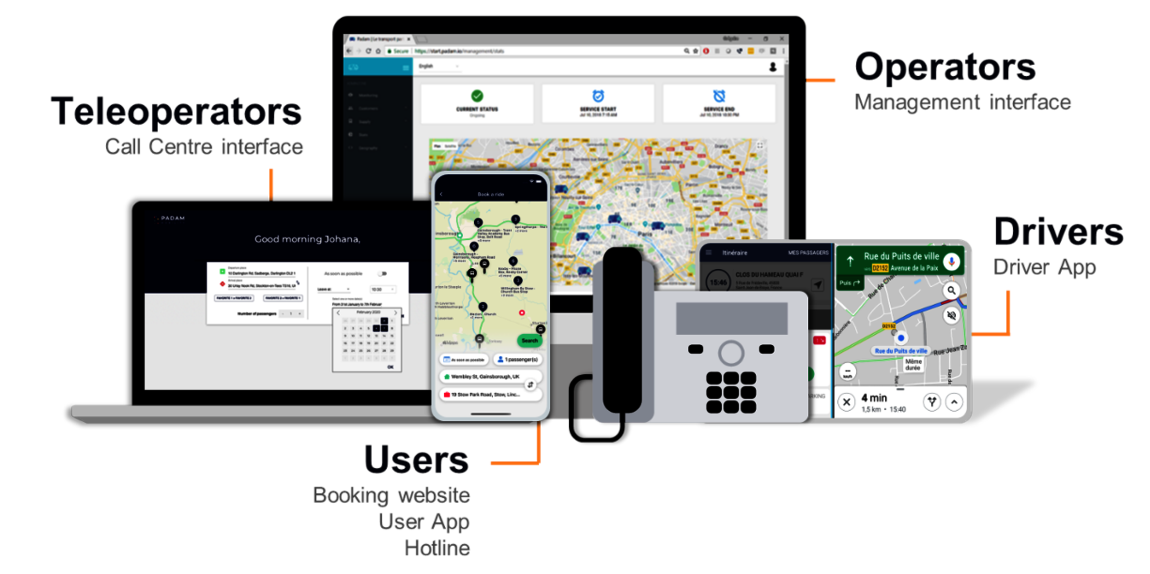 Simulation options for well-founded forecasting of new services
Integration into the ecosystem of intermodal mobility
Five different operating models possible
Reporting and status reports available


Fleet Management
Fleet Management
Driver navigation with predefined routes
Routing of rail replacement services
Display of all current vehicle locations
Connectivity assurance
Real-time statistics and reporting functions
HAFAS.fleet
There are two components to HAFAS.fleet: The driver app and the Control Center 2.0. The driver app navigates drivers to their destination step by step, provides predefined routes, and supplies the staff with the latest real-time information. The Control Center dashboard can be used to visualize current vehicle locations, identify disruptions, and create comprehensive reports.
Parking Space Management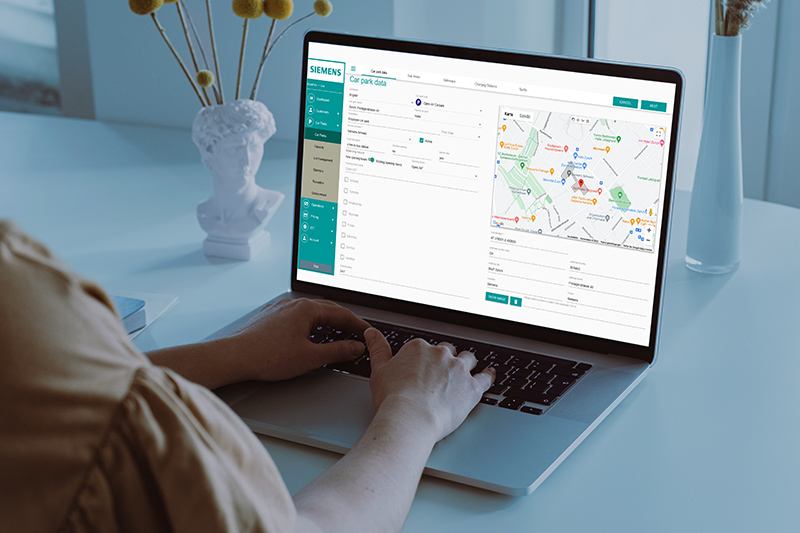 HAFAS.sharepark
The balancing act between planning reliability ("Will I get a free parking space today?") and the highest possible utilization of available parking lots is becoming increasingly
difficult. HAFAS.sharepark digitalizes parking space management and allows companies and real estate managers to optimally use their existing parking capacities.
Functions HAFAS.sharepark
Optimization of parking space utilization
Easy parking for visitors to the company
Possible rental of company parking lots
Real-time information about available parking spaces
Mobile payment
Disruption Management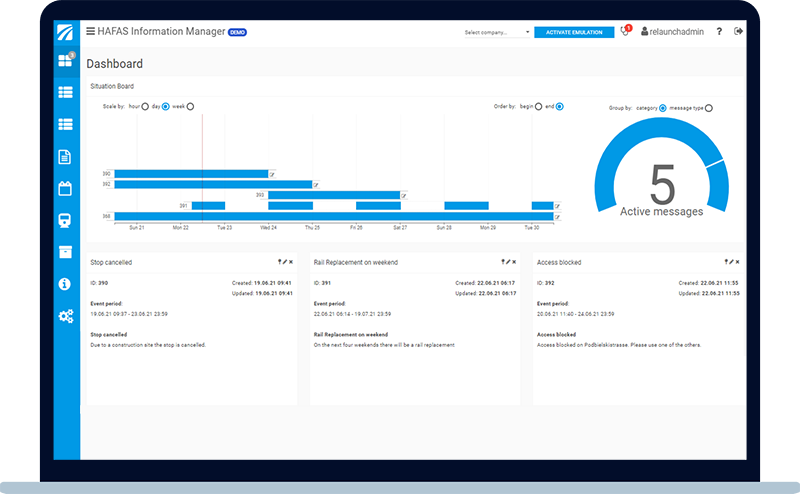 HAFAS.info
When disruptions and deviations from the timetable occur, good communication is an important factor. Making communication easier for transport companies, Hacon has continually improved HAFAS.info. With this, deviations from timetables can be transmitted to passengers quickly and easily. HAFAS.info supports all relevant communication channels such as apps, web apps, social media, station monitors, line monitors, etc.
A tool to communicate malfunctions
Scenario editor for predefined event messages
Real-time information
Multilingualism & multi-client capability
User-friendly UI/UX
Data Management
Realtime Data Integration
HAFAS.realtimehub
Connectivity is an essential part of the modern world. Today, isolated systems are only reasonable in exceptional cases. HAFAS.realtimehub provides the basis for an uncomplicated data exchange of real-time information, and for the interconnection of transport companies despite their different data formats.
HAFAS.realtimehub at a glance
A system to integrate real-time data from different transport companies
Multi-client user interface
Direct access to the exchanged real-time data
Full support of all common data formats (SIRI 2.0, VDV 453/454/736, GTFS RT)
Fast data processing and performance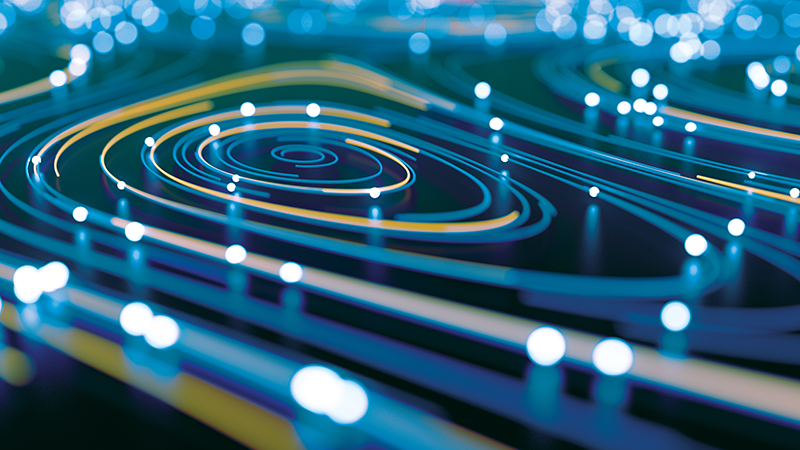 Data Harmonization & Management
TPS.integrate
Importing, editing, harmonizing and integrating: With TPS.integrate, mobility and timetable data from different transport providers can be brought to a common base. The web-based tool analyzes data from different sources and ensures their consistency. Harmonizing data from different providers makes it possible to offer passengers seamless travel chains.
TPS.integrate at a glance
Harmonization of mobility and timetable data
Web-based and available in the cloud
Automation of data processing
Enrichment of existing data
Validation and control of import and export processes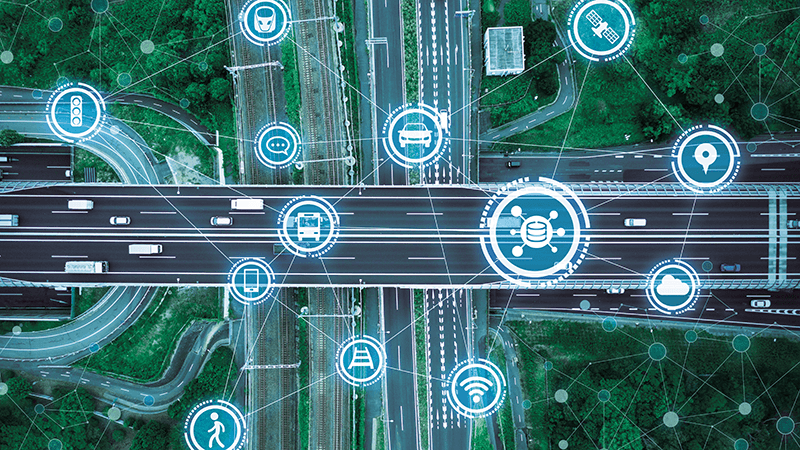 Display Configuration
HAFAS.display
With HAFAS.display, operators can easily edit information shown on digital displays at bus stops, train stations and other public places. Timetable information and disruption messages will reach passengers exactly where such information is crucial – at places where people are on the go.
HAFAS.display at a glance
Information can be transferred via URL to all web-enabled monitors
A multi-user capable editor with live preview
Available standardized layouts
Content can be adapted to the respective location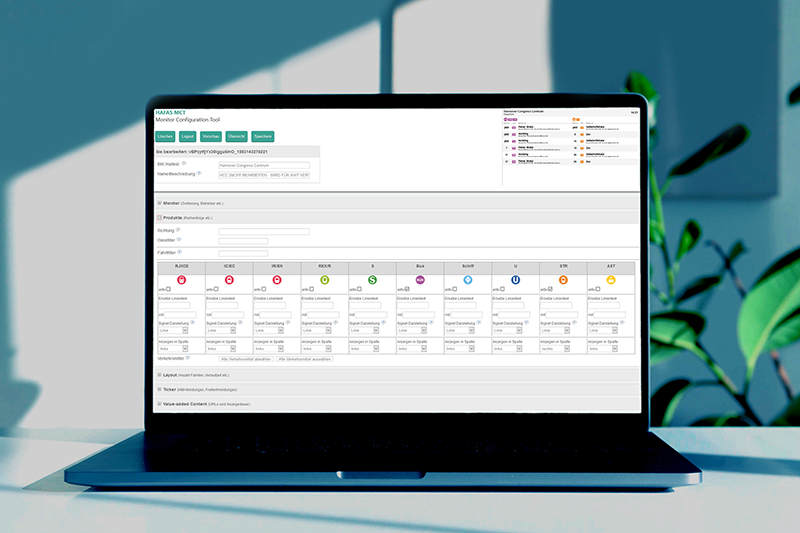 Data Insights
From Big Data to Smart Data
HAFAS.analytics
Where and when do we have to expect increased passenger traffic, at which stops are waiting times particularly long, and which alternative routes are used in the event of disruptions? The anonymized data from the mobility apps provides answers to these questions. Not only can it yield valuable insights into current situations, it can also be used to make in-depth forecasts. A use case are predictions about the expected passenger occupancy of trains or buses.
Analysis options of HAFAS.analytics
Utilization analyses and forecasts
Real-time detection of disruptions
Analysis of travelers' first and last miles
Analysis regarding the quality of transfer connections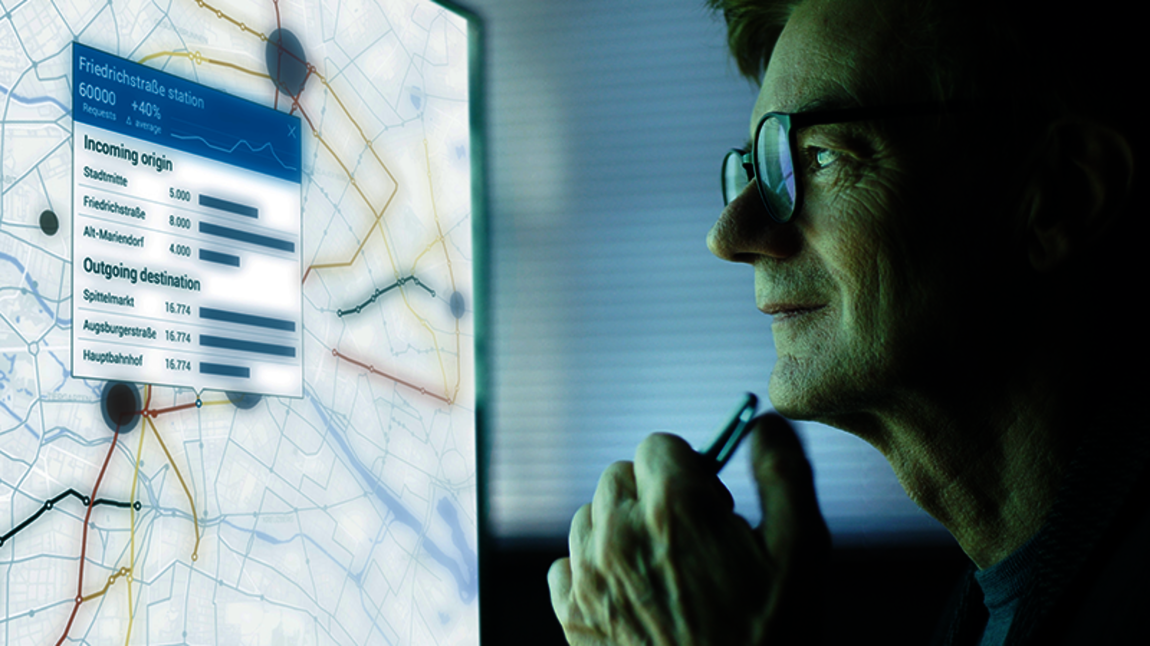 Customized Recommendations
HAFAS.motion
HAFAS.motion tracks the behavior and mobility habits of travelers. The system analyzes, for example, preferred routes, preferred times and travel frequencies. The anonymized data is the basis for travel recommendations. With this self-learning system, users do not have to adjust numerous settings manually, but are supported proactively while traveling.
Commuter alert: Disruption messages and alternative route suggestion on the way to work
Overview of frequently visited places
Statistics on regularly driven routes
Tracing of own travel history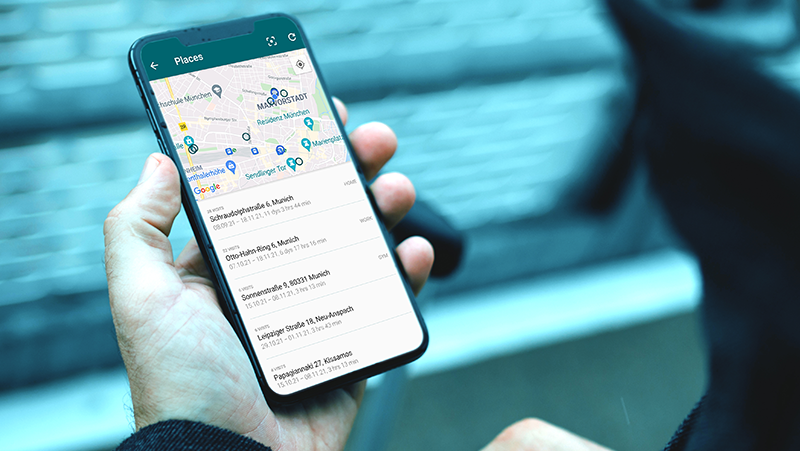 Management of Passenger Rights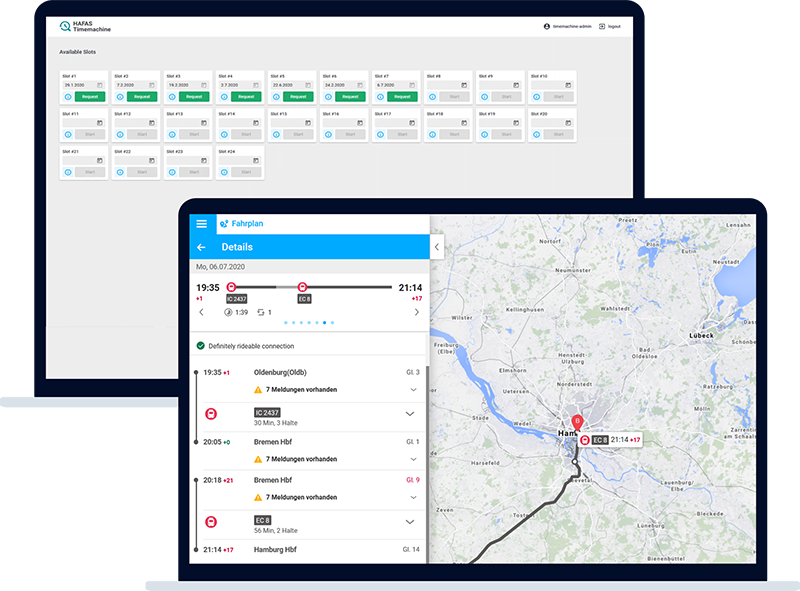 HAFAS.timemachine
If a connection is delayed, passengers have the right to submit a compensation claim. Depending on the duration of the delay, they are entitled to receive compensatory payment. With HAFAS.timemachine, transport companies can reliably check and evaluate such claims. Historical real-time data makes it possible to track past connection chains and view the information status of that time.
HAFAS.timemachine at a glance
An application for the control of compensation claims
Use of historical real-time data
Can be integrated via HAFAS.api or HAFAS.webapp interface
Short loading times / preloading of travel days