Intermodal Mobility Platform for Andorra with Combined Power for Mobility
It aims to support Andorra's sustainability goals
Forces Elèctriques d'Andorra, FEDA in short, has selected Siemens, Hacon and eos.uptrade to deploy an intermodal mobility platform for Andorra. The project aims to support the country's sustainability goals, such as reducing CO2 emissions and promoting multimodal transport.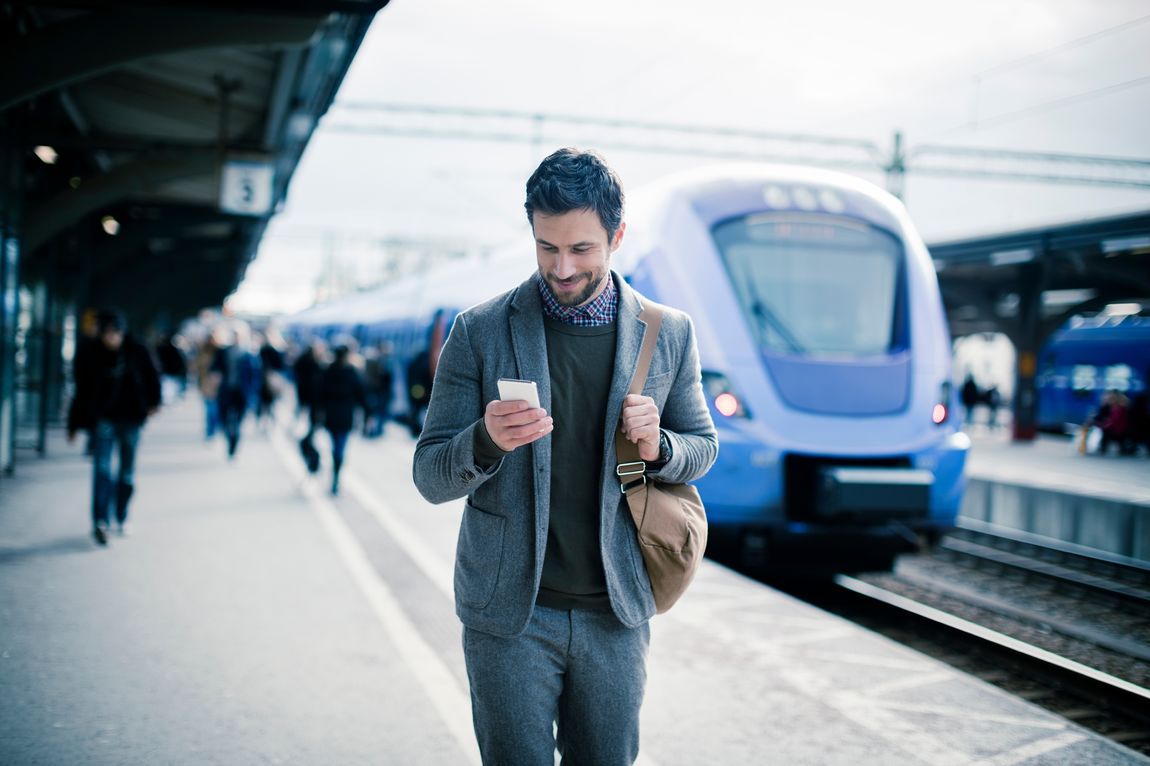 With 78,000 inhabitants and 468 km2, Andorra is the largest of the six European microstates. To promote sustainable mobility throughout the country, a new app is currently being developed: From public transport to e-bike sharing, electric vehicle parking and charging stations – the new platform will integrate a variety of mobility services to help users plan their trips in the best multimodal way.
The application will inform passengers about available transport options, enable real-time planning and support payment processing for the different modes of transport. A test phase with selected users and a focus on travel planning features will be starting in September 2019. The launch of the new platform, which is planned for March 2020, will also include mobile ticketing for buses and additional mobility services like charging stations for electric vehicles. Further services will then be gradually integrated into the platform.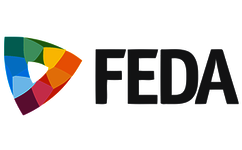 The new tool will also help to improve the quality of services
"Cities are increasingly understanding the importance of connecting different modes of transportation to ensure a seamless transition for passengers from the first mile to the last mile, improving passenger experience," said Michael Peter, CEO of Siemens Mobility. "These platforms not only make it easier for passengers to plan and pay for transportation, but also help cities promote sustainable transport."
The new tool will also help mobility providers to improve the quality of their services: Thanks to real-time data access, transport operators can easily monitor their quality and efficiency and make adjustments accordingly.